Contact
Product Showcase TV

2501 Ludelle Street
Fort Worth, Texas 76105
(817) 244-6212
Visit Our Website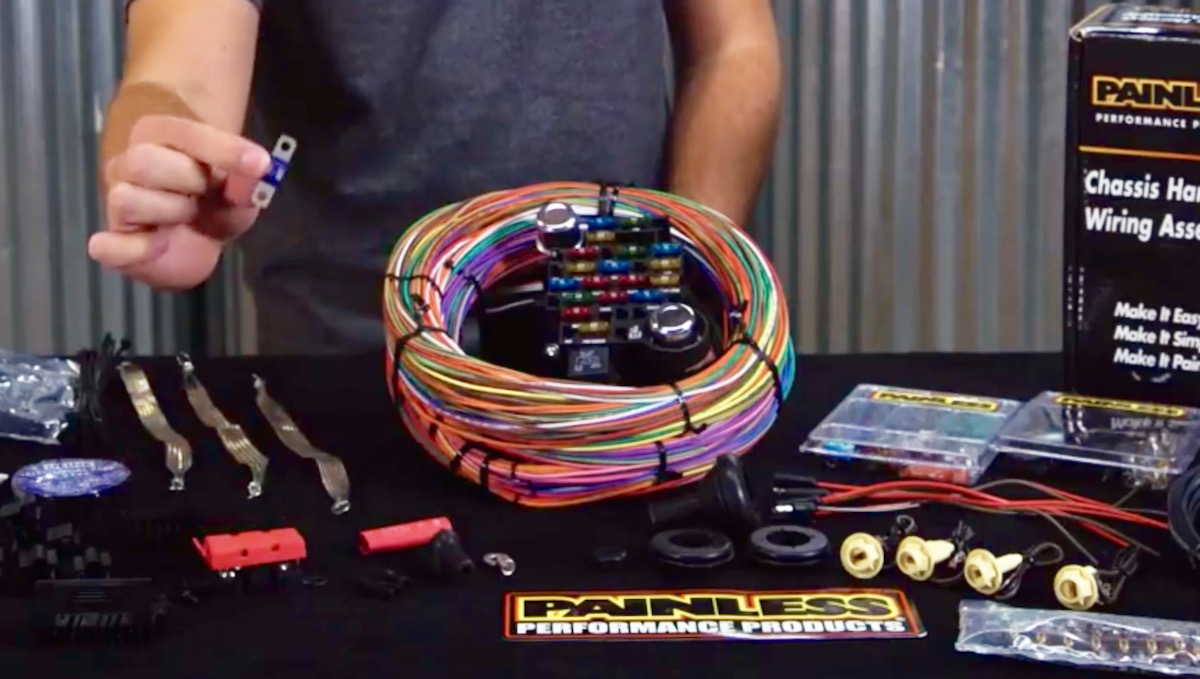 Pro Series Harness Used on '58 Apache Build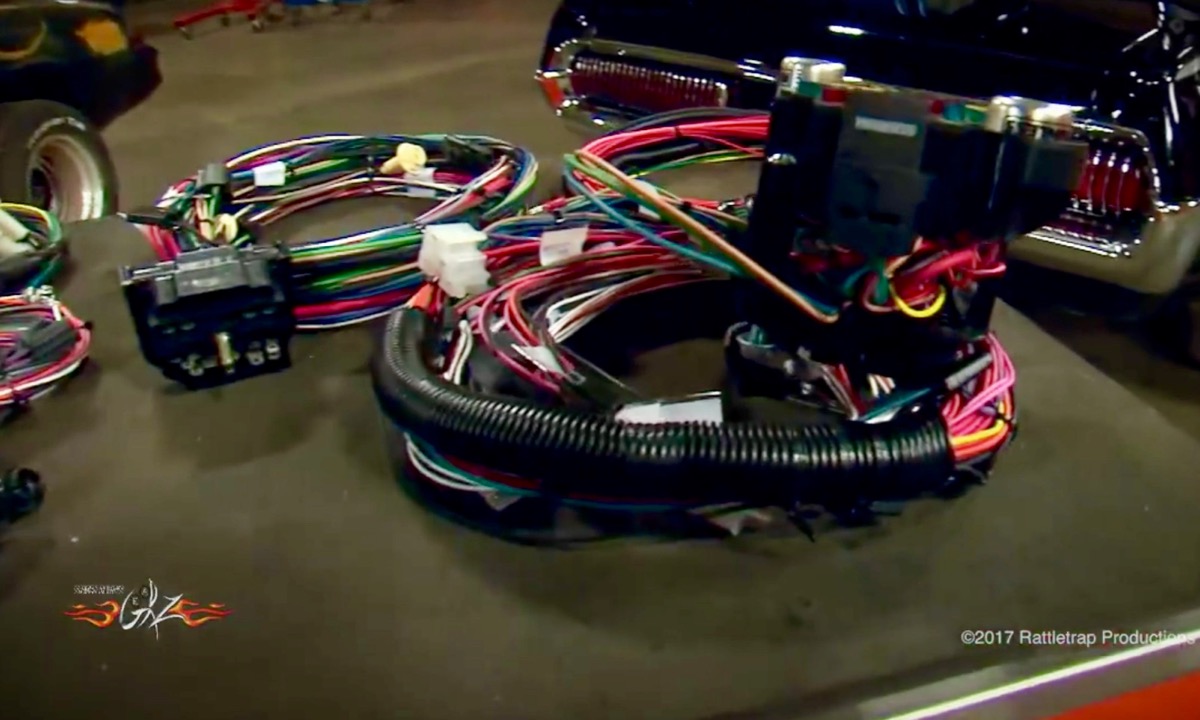 '70-'72 Chevelle Wiring Harness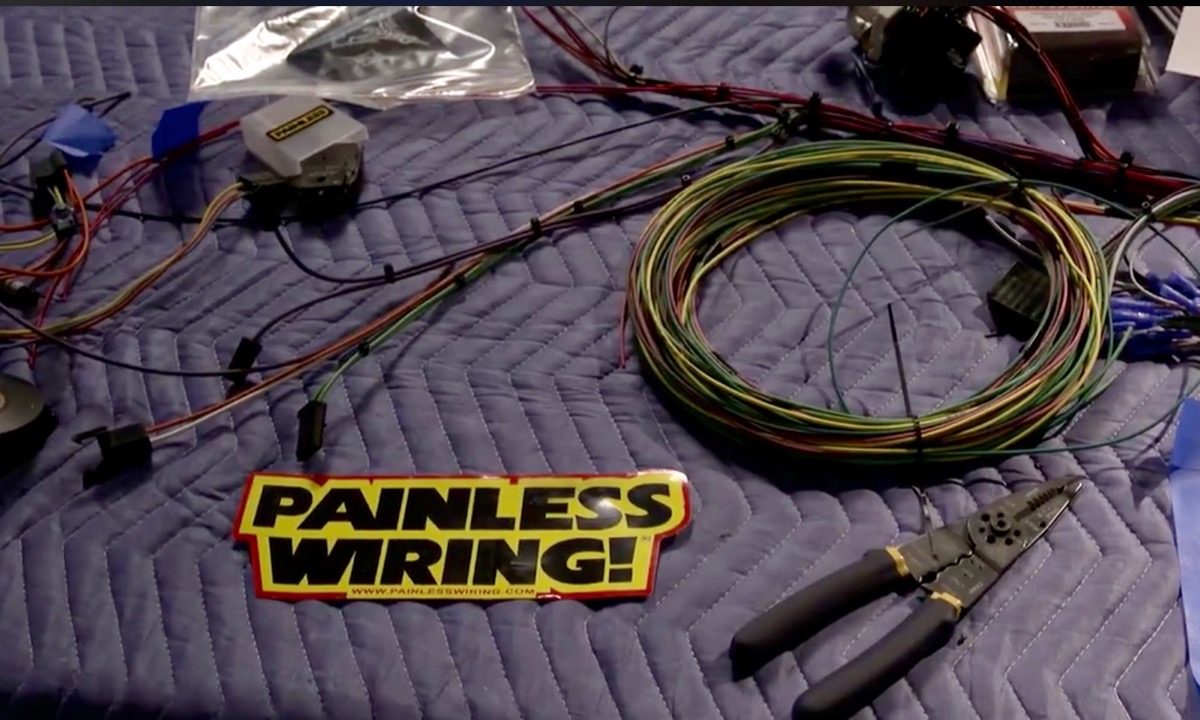 Week to Wicked Chevelle
Painless Wiring Social Media Posts
😳😳😳😳 ... See MoreSee Less
That's the reset button . Push it with your thumb as long as it takes to reset the dryer circuit breaker .
That your torch is working correctly!
It should only be finger tight. Now fix it.
That the Turkey is DONE!!!
It's a work light it's fine !!!! 😂😂🤪
It glows when you wire it correctly.
Put your tongue on it and let us know your feedback 😉.
needs to be twisted to the off position
The heat treatment is done.
Nut is loose, poor connection
From having too short of wire in the kits you make. Like an extra foot would cost all your profit. Hell it's only wiring. Lol
It means it's ready to go
🤔🤔🤨🤨 pretty sure that means that in the next few min your gonna hot little ride
hot diggity dawg... jobs nearly done ;)
Means you should run like hell....
It means use a bigger 2/0 cable and go again.
Touch it!! It'll go out if you touch it!!
One more 1/4 mile pass left