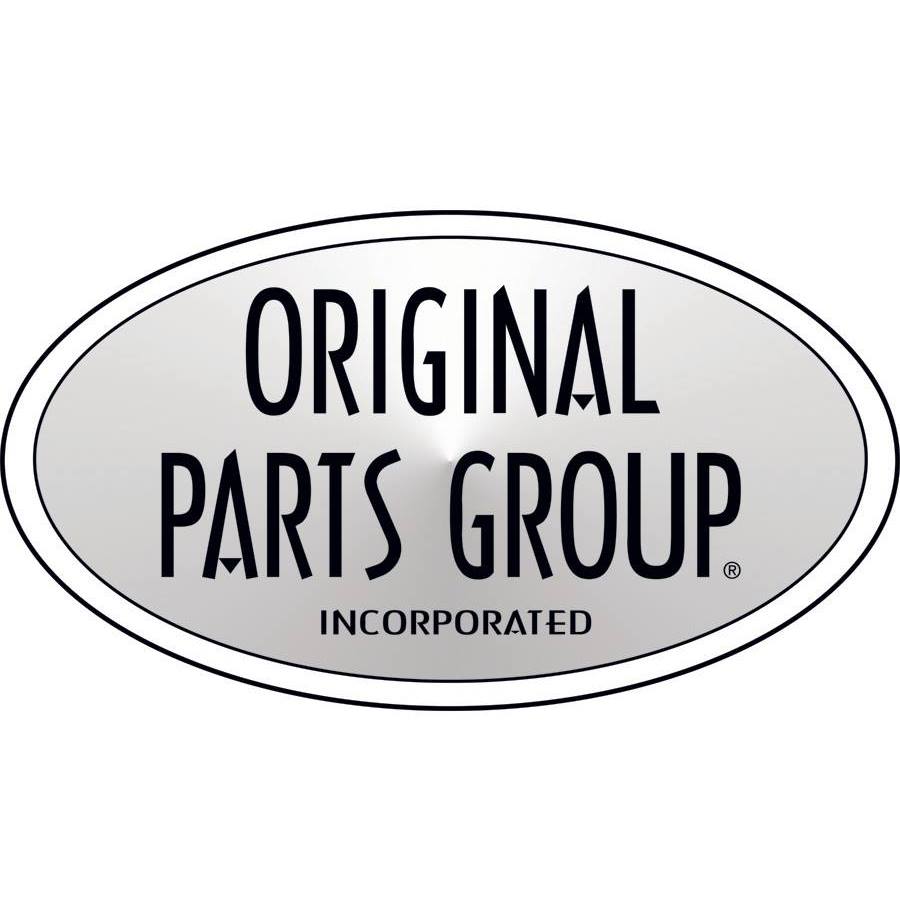 1770 Saturn Way Seal Beach, CA 94740
Seal Beach, California 94740
562-594-1000
Visit Our Website
Original Parts Group Social Media Posts
This week's #montecarlomonday belongs to #OPGICustomer Brent Pool. What do you guys think of his '72?
Shop for Monte Carlo parts at opgi.com/monte-carlo

#montecarlo #chevy #OPGI #ShowUsYourRide #1972montecarlo #cargramm ... See MoreSee Less
Nice!!! I once owned a 71 first then a 70.both nice all around cars 350 with A/C and auto transmission 15/8 Corvette rally's. Sure wish I had either or both of them now.
I think who ever said chrome rallies was completely right it would be and look Super bad then!!!!!
I had a green one 1971,all the same to me
I think it needs some chrome rallies, then it'd be perfect.
It needs to lose that ugly vinyl top and get some chrome wheels!
My uncle had a monte carlo, i always wanted that car....
Very beautiful 1st gen. I do not like any of the black wheels that are put on any car or truck. That's just me. This car is gorgeous, black wheels or not.
I had a few of them Monte Carlo 76 81 87 88 all super sport
Reminds me of NASCARlo but in better shape.
Another Awesome Chevy that's how I would dress mine up!
Stunning - love the fact he kept the "halo" vinyl top!!!
Wish I still had mine? Wife wreck it and sold it? Yep I was mad
Love it miss mine every day
Nice! I have a 1972 also.
I sold one 2 3 mouth a go
The guy that makes me miss mine I had two of them life sucks then you sell your car damn