Contact
Product Showcase TV

2700 California Street
Torrance, California 90503
310-781-2222
Visit Our Website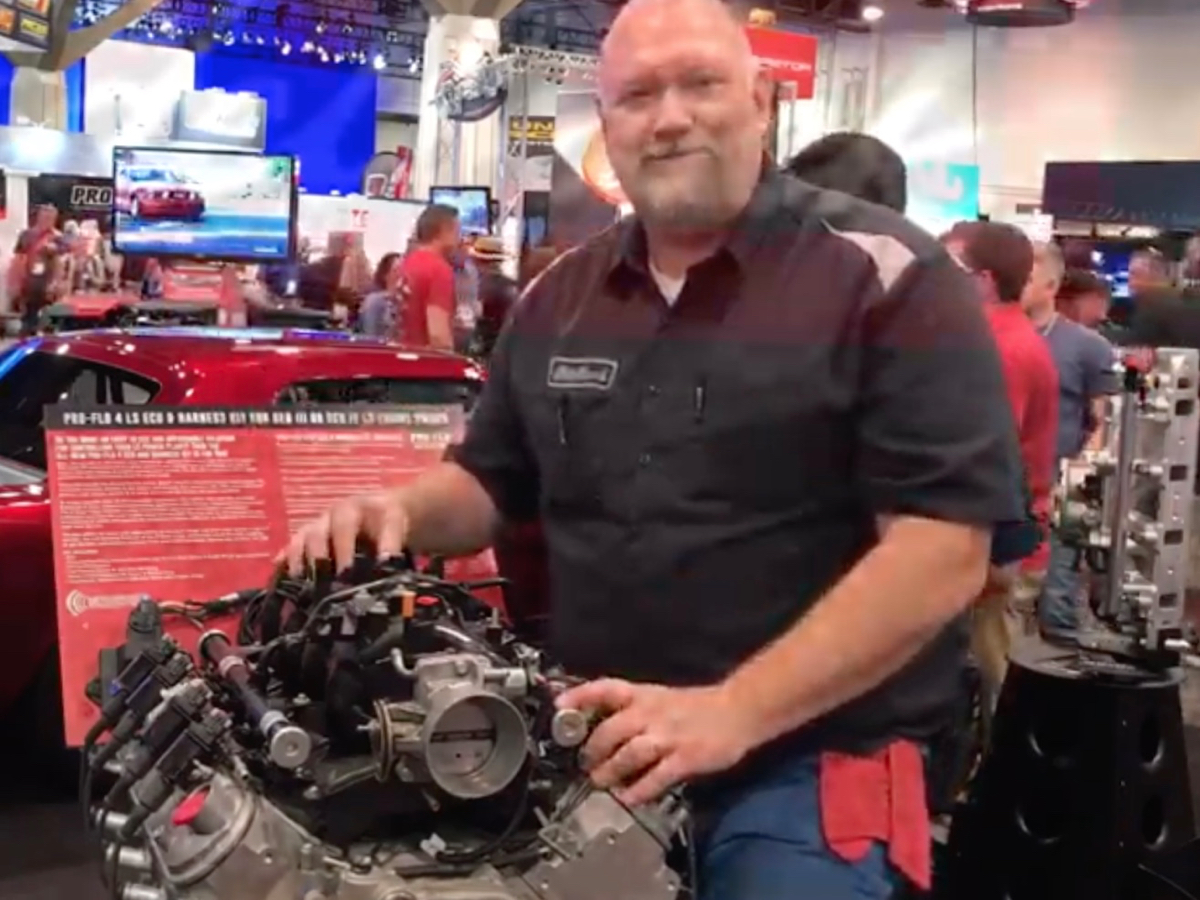 Pro-Flo 4 Wiring Harness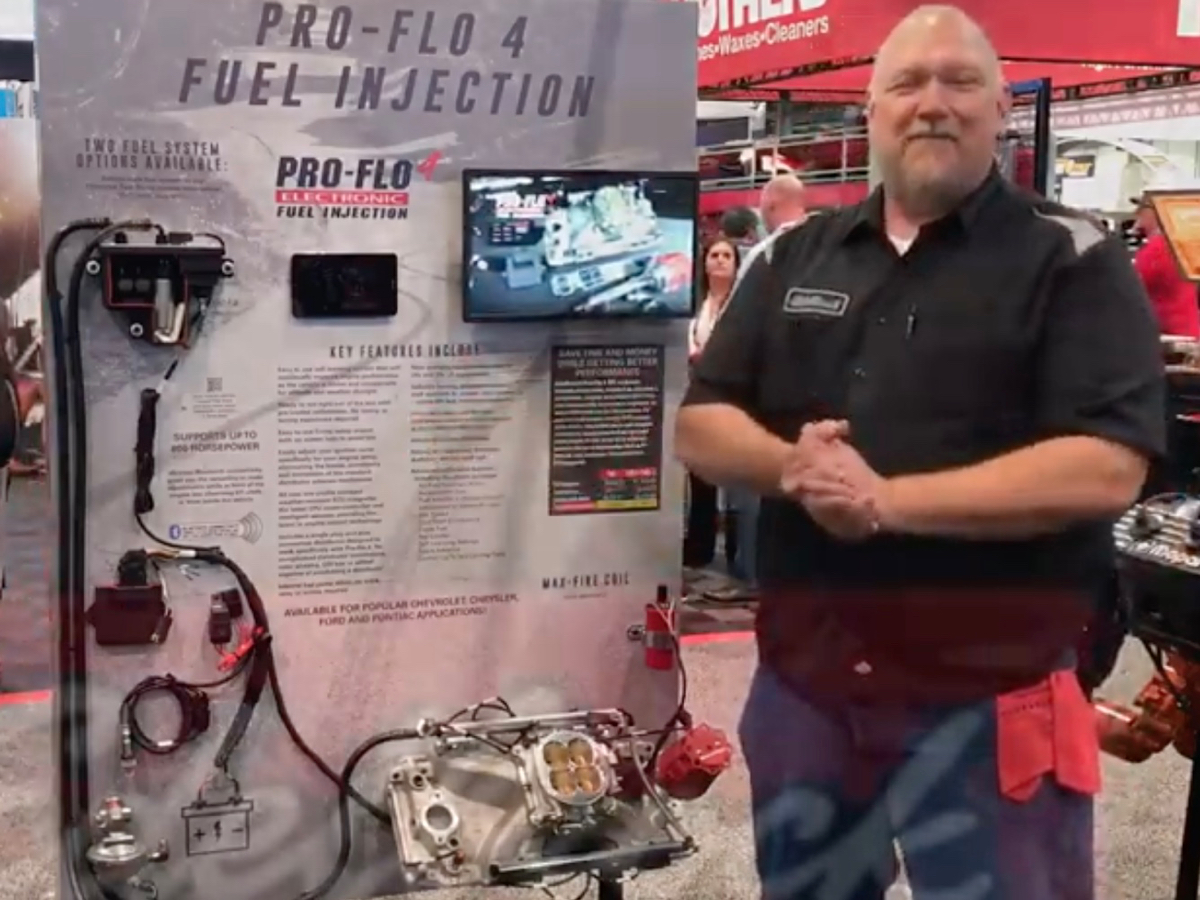 Pro-Flo 4 Fuel Injection System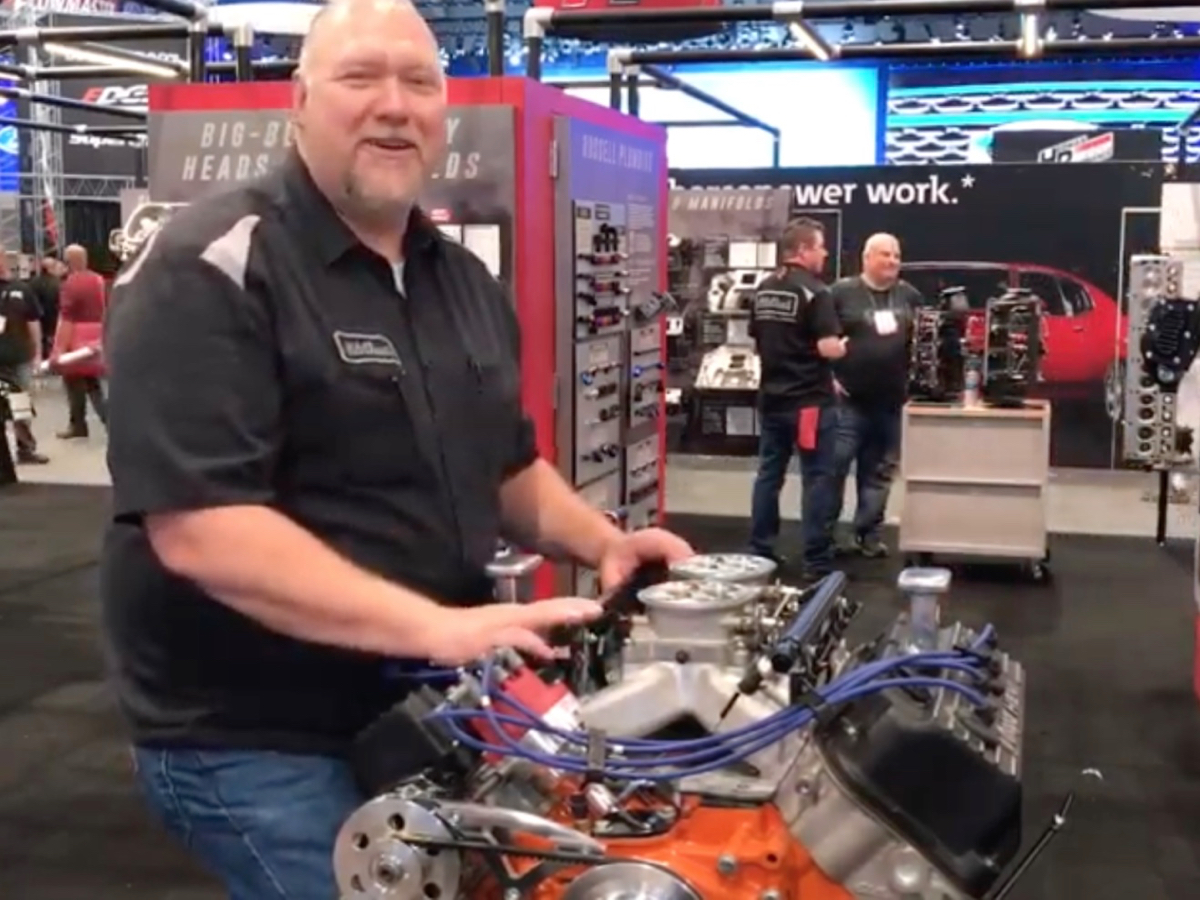 Pro-Flo 4 Fuel Injection: 426 Hemi
Edelbrock Social Media Posts
Branden Williams has built more than 20 engines and he says that each one has had an Edelbrock manifold on it. His current build is a 468-inch big-block Chevy that he's using to show his oldest son Oliver how to install gaskets, use sealant and torque fasteners to avoid leaks. Nice job Oliver (and Branden!). ... See MoreSee Less
Yeah a great age to start I started when I was about seven. In Los Angeles, California.
Did my first head gaskets at age 11 a 455 olds my father telling me what to do and helping remove and place the head back on but other than that I did it all I sure miss that man, we once had a disagreement over cars and he told me I forgot more about cars than you'll ever know son 30 years later I would say he was probably right.
That's awesome!!! Teach them young.
Best thing is he wants to learn I can't get my son to help and he is 12.top job dad🤙
Cool when the kids start helping. My daughter's only 2 it's going to be fun teaching her like my dad taught me
It's a shame that he is giving up power per dollar on every build so that EB has some advertising propaganda.
Teach em young. Wish i had this 20+ years ago